South Africa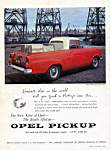 thanks to:
BOB ROODT South Africa :
,,I thought you might enjoy the rear view of a South African Pickup ( called a bakkie here).''
1959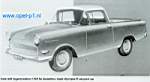 rekordman France:
,,I found this green P1 on the island of Crete in Greece.''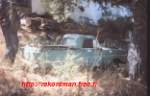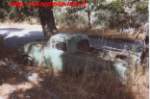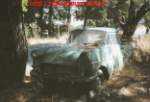 for sale in South Africa


1960 steeringwheel on the right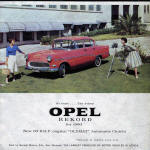 Carbrochure including a pickup
special made for South Africa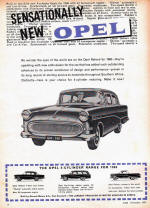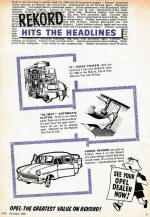 note: the steering wheel on the right side.
Johan de Man in the Netherlands imported a car from South Africa to the Netherlands.
He had to rebuilt the steering wheel to the left side


custom made pickup based on a carAvan by Thomas Riese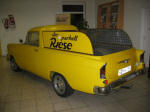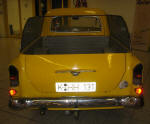 The car of Richard in South Africa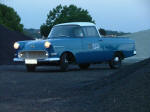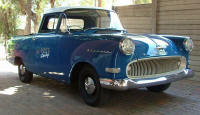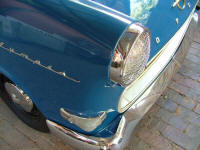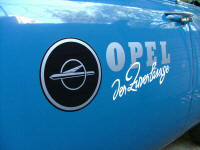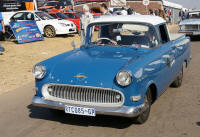 10-2011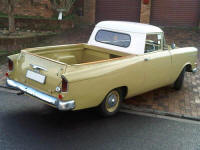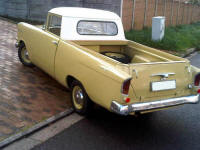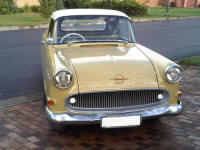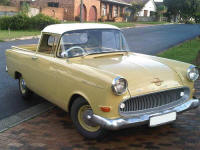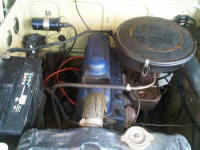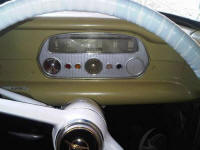 Opel Olympia P1 Pickup (RHD) For Sale (1957)
Located in South Africa. Owned by one family since new, this extremely rare P1 Pickup (factory built) is believed to be 1 of very few remaining. Engine is a 1488cc 4cylinder with manual 3spd. It is still a very reliable & usable vehicle. Recently used for a 150km trip. 82000 miles since new. This is a neat but not concours vehicle and will need some restoration Only reason for selling is loss of storage space. It is currently registered & licenced in South Africa. This is a rare opportunity for the Opel collector to secure one of the few remaining Opel P1 pickups Price excludes shipping. Seller can arrange shipping at best rates. Many references available.
Lou Faul
pictures from facebook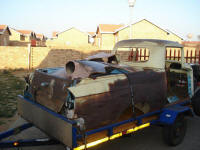 An old dutch photo ,used a carAvan and modified????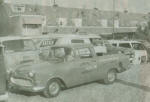 P2 pickups for sale in South Africa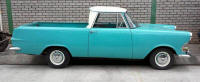 P2 in the p1/p1 section on the site of the Historisk Opelklub Denmark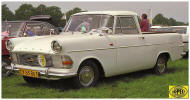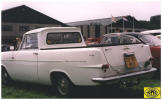 A rekord pickup from Alex see his page: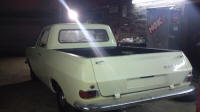 This site contains only information of Opel P1 models: Opel Rekord or Olympia end 1957 ,1958,1959,1960,1961. with a 1500cc or a 1700 cc engine and the opel 1200 cc model 1962.
counter old counter new